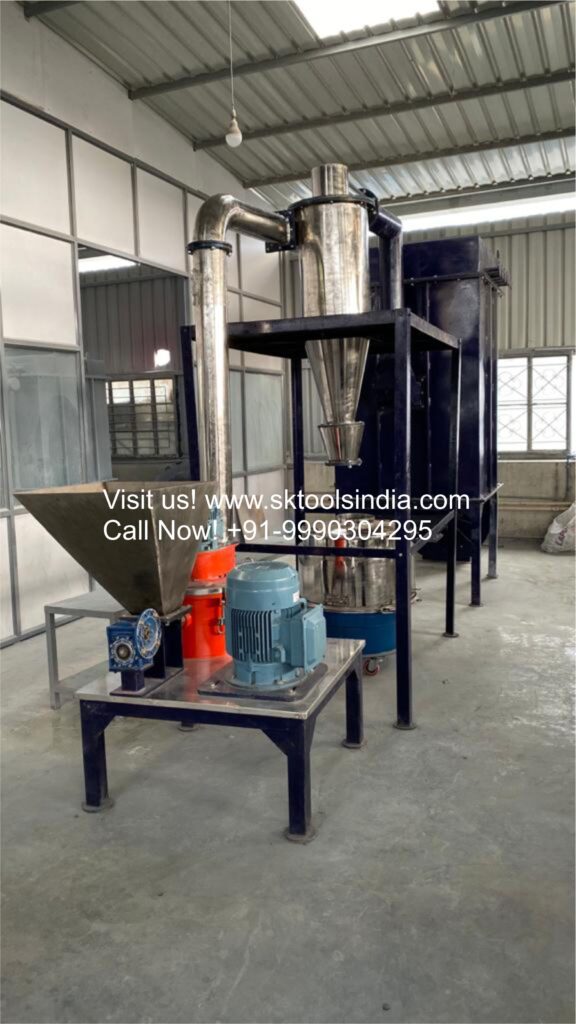 Who We Are?
The story of Ghaziabad, Uttar Pradesh, India based S K TOOLS goes way back to 1995. We are efficiently led by Mr. Satindra Chaudhary (Proprietor). We have created a strong foothold in the industry with the quality assured, tested and certified range of Industrial Products. With the sheer dedication and hard work of the Owner and the team members, the company has achieved great heights and is still expanding rapidly.
Points To Ponder
• Client-Centric Approach
• Backed by pool of experts and engineers
• Thorough Check On Production Process
• Products In Compliance With International Standards
• Avant-garde Warehouse
• Regular Quality Checks
• Market-leading Price
• Strong Financial Hold
• Total Quality Management
• Board Distribution Network
We established many industries like
SK TOOLS
Manufacturer of Powder coating making Machine and its spare parts.
SK POLYMERS (SKYCOAT POWDER COATINGS)
Manufacturer of Powder Coating Powder.
SK SEALER
Manufacturer of Food Packaging Machine.
SK STEELS
Traders of IRON & STEELS.
Facilities
We have exceptional infrastructure that is well equipped with the up to date machines and technology. We have well-organized sub-units with necessary amenities (as per the functionalities). Our infrastructure has Procuring Unit, R&D Unit, Manufacturing Unit, Quality Assurance Unit, Warehouse, Packaging Unit and Logistics Unit. We keep upgrading with the new technology and make developments in the infrastructure to boost the production level.